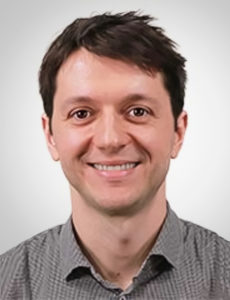 Welcome to my webpage!

Here, you can find out about my professional experience and achievements.

So far, I've been working on thin film solar cell research, research & development projects in microfluidics, and product care of insulin pumps.

For the future, I strive to further develop my abilities and help create innovative products to improve our daily life.